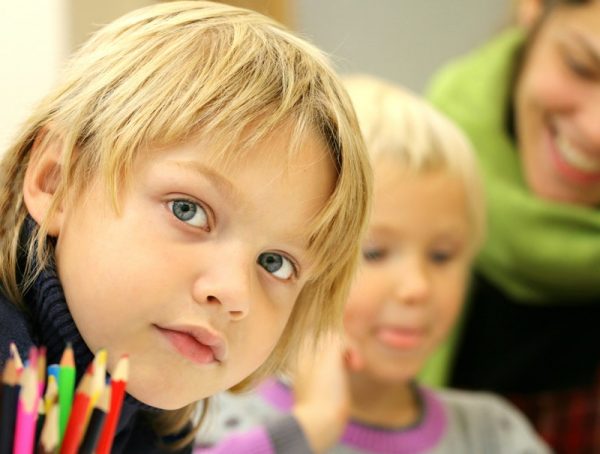 As I sat on my son's bed and started to organize his clothes and school materials for his first year of school, I got a bit emotional. I realized that my little guy is growing up! My daughter is going into seventh grade, so preparations for the new school year for her are completely different—she's a big girl now.
For the little guy, I find myself applying little Label Mates to his school shirts and pants, just like I did with my daughter on her first day of school eight years ago. My goodness, time flies!
While some things have changed since my daughter went to VPK, some are the same. Kids lose their belongings on a daily basis, and I want to be prepared for when it happens.
Labels for His Shoes
Yep, added cute shoe labels to his shoes, so the school knows who they belong to. My little guy has the tendency to ditch his shoes every little chance he has, so I am expecting shoes to be misplaced. Sigh…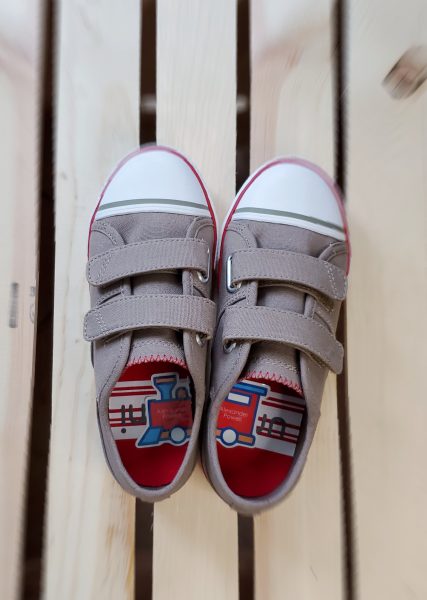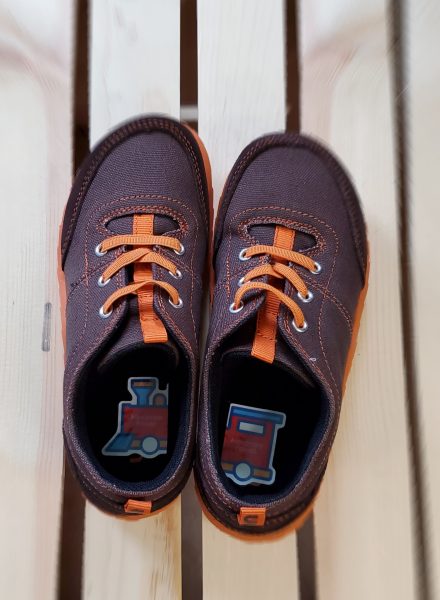 I am also putting labels on his food containers because let's face it, those will also be misplaced quite often. Sigh again.
I have not purchased his backpack just yet, but once I do, I will put a name tag on it that matches the labels I am using for the rest of his school stuff.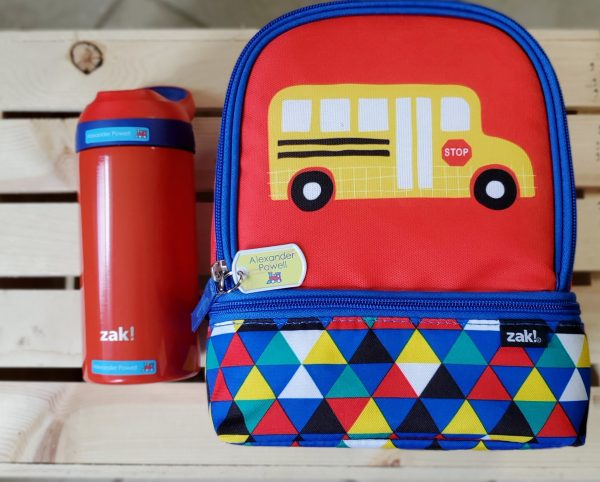 It took me a while to decide on the lunch box, and in the end, I let him pick. He went nuts for this adorable Soft Lines 2-Piece Lunch Bag & Water Bottle Set with dual-compartment lunch bag and a 14-ounce water bottle. It will make packing and separating the different food items easy.
The lunch box also has a metal name tag to hopefully help locate it when left behind. Yes, I am expecting it to happen. It is what you can expect for a little four-year-old boy going to school for the first time.
And because I am being realistic, I also ordered him a couple of extra water bottles, and of course, they could only have been Toy Story 4 water bottles! These are also labeled and ready for the new school year.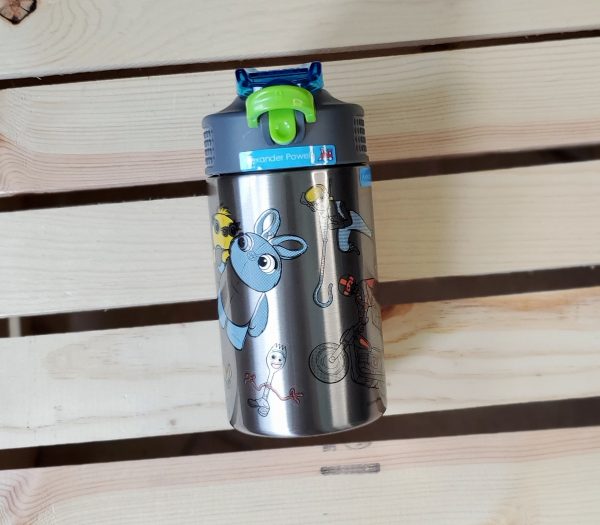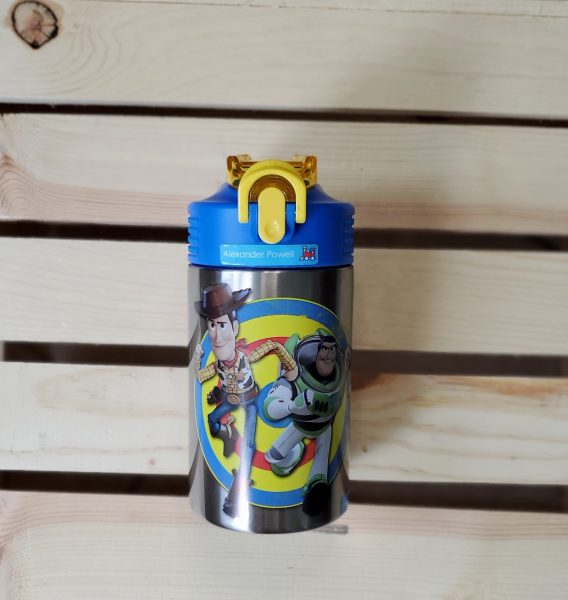 There were somethings that I never took into consideration until I started shopping for school clothes, like the fact that he can't button his pants just yet. Pull up pants it is. If you are looking for some, I found really cute ones on sale at the Gap, Osh Kosh B'gosh, and Carters.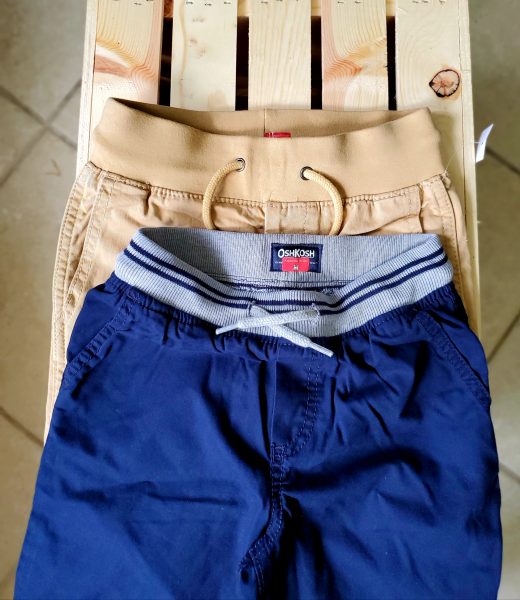 For shirts, I decided to go with collar pique shirts from the Gap, which I found on sale for $5.00 a shirt. I also made sure that his shoes had Velcro ties instead of laces—and I added labels to all of them. Word of advice, do not let your kids see you doing it, or they might pull the labels off!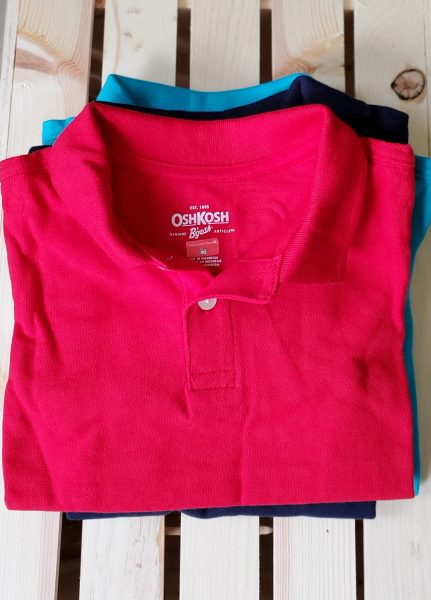 I started using these labels about eight years ago when my daughter started school and have been using them ever since. She uses them, I use them, and the husband uses them. Yep, there are different labels for everyday items, including suitcases that, unfortunately, get lost or left behind. My daughter uses these labels for many things, too, including her soccer gear and school supplies!
Yep, somethings never change.
How do you prepare your kids for school? Do you have any time-saving tips for this momma?