A men's wallet is a key element in a man's life, and it needs to match his lifestyle. While you probably imagine a traditional leather bi-fold when you think of a men's wallet, the reality is that wallets have evolved and are a far cry from your dad's wallet.
Function, quality, and design are being brought together and delivering what could very possibly be the new standard for men's wallets.
Ekster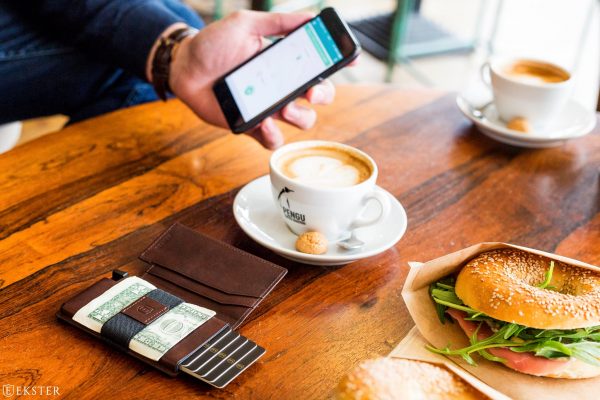 Ekster offers a whole new take on an everyday product. It combines tradition and innovation while keeping the look a priority for its new line of men wallets for the twenty-first century.
Ekster brings you stylish, stunning lines and top-quality leather in these hand-crafted men's wallet. They're not only buzz-worthy but also a great choice for your better half's Valentine's day present.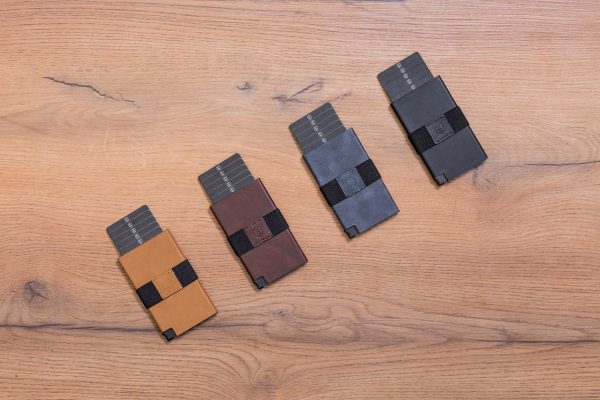 More than a Pretty Wallet
While the looks are probably the first thing that will draw your attention, there is a lot more than meets the eye.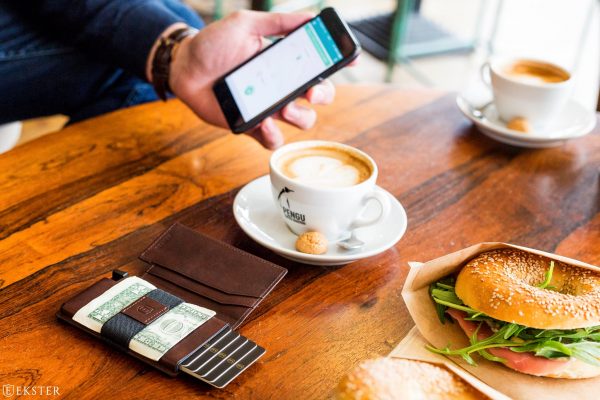 Ekster, which started as a Kickstart project, has two flagship products: the Parliament wallet and the Senate wallet. Both wallets are designed following a five-point criterion that pretty much defines the brand:
Efficiency
Safeguarding
Innovation
Quality Craftsmanship
Style
What Sets Them Apart
If you overlook the quality and the design, you still have the innovative portion of these wallets. While technology is not what comes to mind when you think of a men's wallet, it is exactly what makes Ekster one of a kind.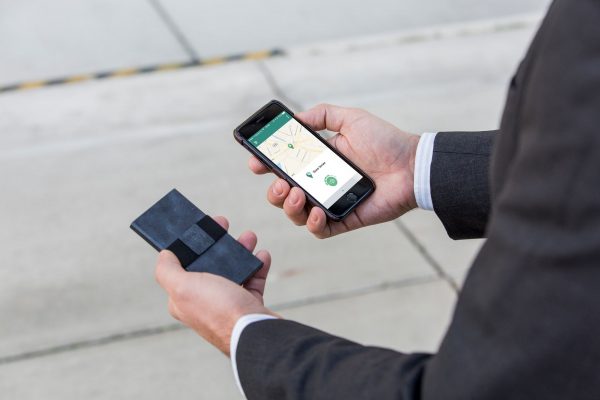 These wallets feature a quick card access mechanism trigger that releases your cards in the order of your choice. You also have the option to add a small tracker that can be inserted into your wallet for worldwide traceability (included with the Parliament and Senate wallets if you chose the Wallet + Tracker option). The tracker allows you to locate and ring your wallet at any given time.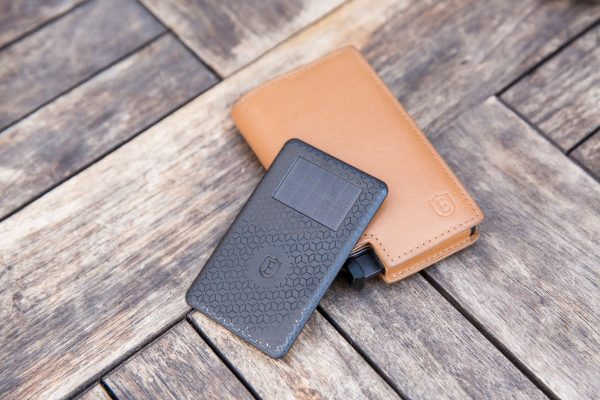 Because these wallets are made for the modern man that is constantly moving, the trackers use crowd GPS technology, which means that if you lose your wallet, you'll automatically be notified of its most recent location whenever a TrackR community member passes by it!
One of the advanced features of these wallets is the way it powers the tracker—it runs on solar energy. It takes about three hours to charge and delivers a month's worth of power per charge.
Radio Frequency Identification (RFID)-Blocking Technology
Unfortunately, in the same way that the world advances to make the use of credit cards simpler, the methods of people looking to take advantage of your credits are also evolving. A modern-day thief can pick-pocket you from a distance, making traditional wallets unsafe. Thanks to their aluminum cardholders, the Ekster wallets block all RFID signals, keeping users 100% protected against data theft.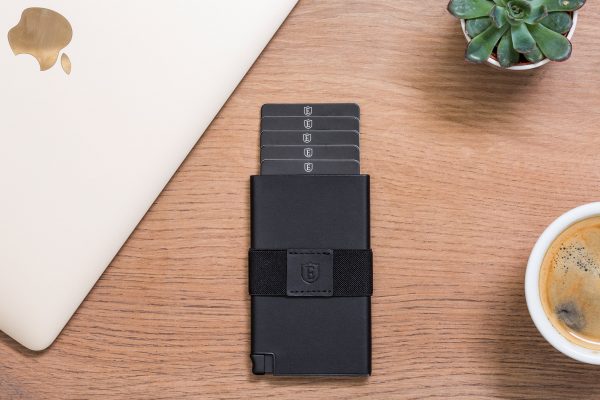 Know anyone that can use a trendy, compact, and smart wallet? These wallets make a wonderful Valentine's day present. They are available in for different colors to match your lifestyle and preference!
Buy it:
For a limited time and just in time for Valentine's day use discont code VDAY30 for a 30% off your purchase!