[maxbutton id="21″ ]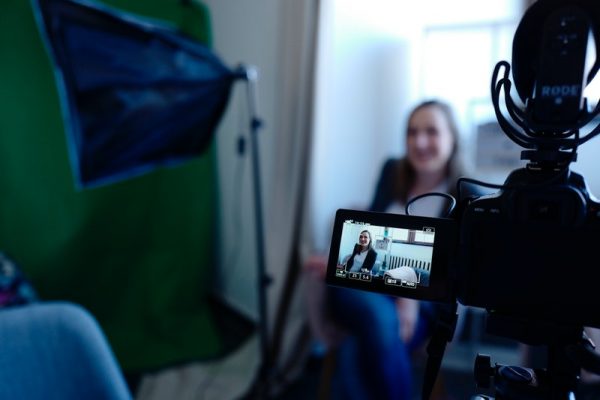 As you have probably noticed, I have recently started making videos, and one of the very first things I realized was that I needed a good solution for lighting.
Even though I have some decent natural lighting in my house, I need some extra help and my first attempt to solve the problem was a small ring light which helped but was nowhere near the right solution for me which I realized right after I shot my very first video.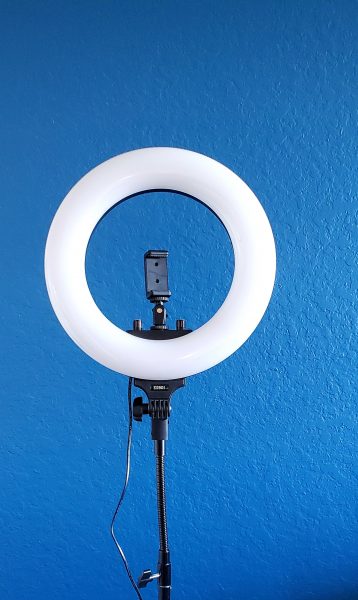 These ring lights are very popular among people making videos, so I started doing my own research to find the right solution for me.
One thing I realized very quickly, there are many ring lights out there, and some are really expensive!
As a beginner, I did not want to invest several hundred dollars in a piece of equipment, so I turned to Amazon and started looking at the different options they have.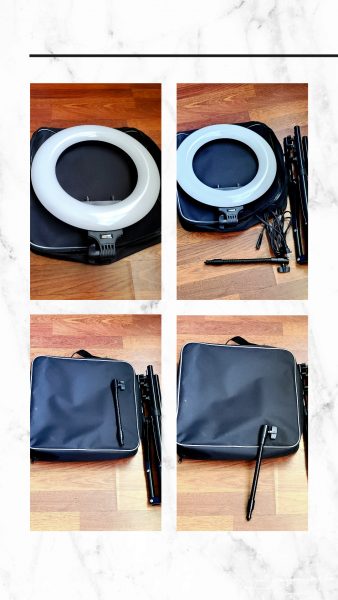 I decided to go with the ESDDI 14-inch Outer Light Ring with adjustable color temperature which allows you to adjust from 3200k to 5600k.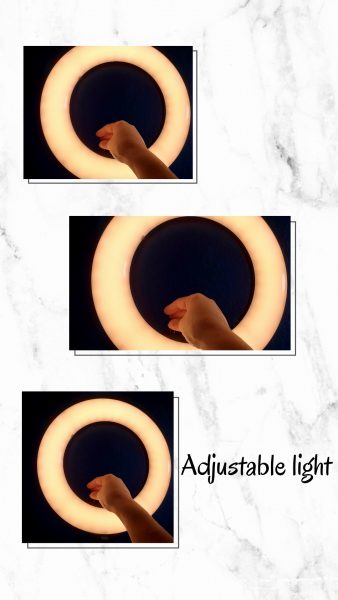 The light can be dimmed from 10% to 100%, and also allows you to adjust the color and brightness very easily by scrolling with the two built-in knobs without installing color filters which have proven to be very handy and cost-effective.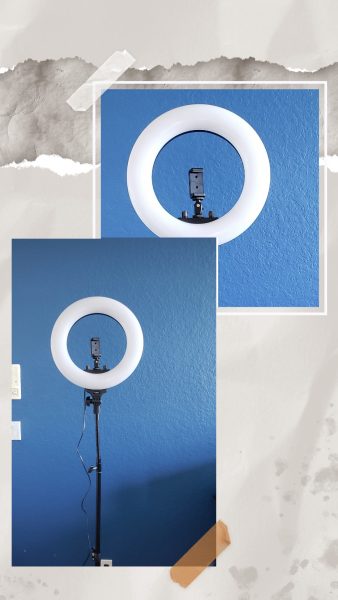 The ESDDI 14-inch Ring Light includes a hot shoe adapter, that is compatible with most 55-78mm wide smartphones and DSLR cameras.
This light is idyllic for makeup, macro shooting, YouTube videos, studio lighting, portrait photography, live streaming and of course, Instagram stories and videos which is basically what I have been using the light for.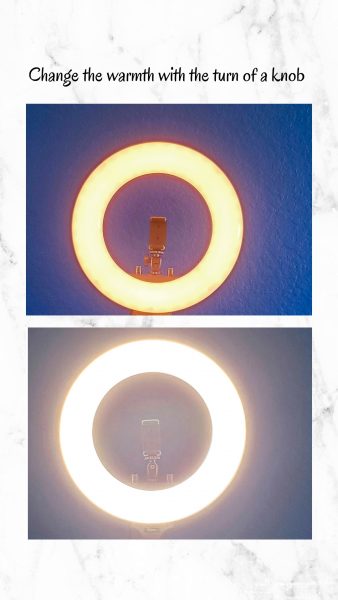 The light ring comes in a nice carrying bag, which is great for taking it with you to different locations and for storing.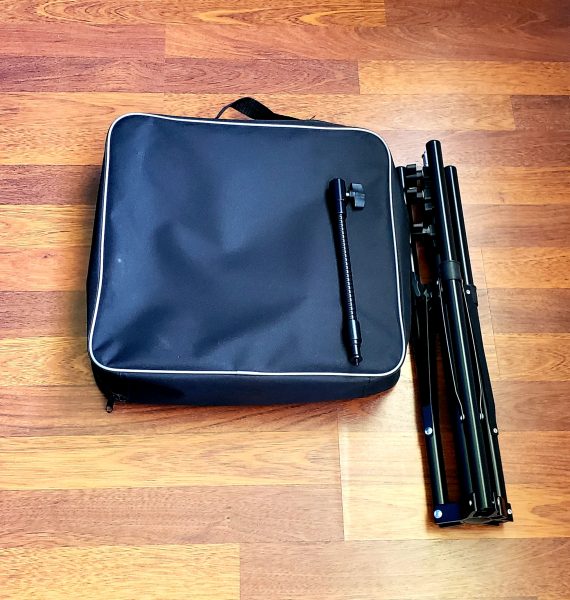 The best part about this light ring, it's really easy to use, which is great for a beginner like me who can do without a bunch of technical stuff.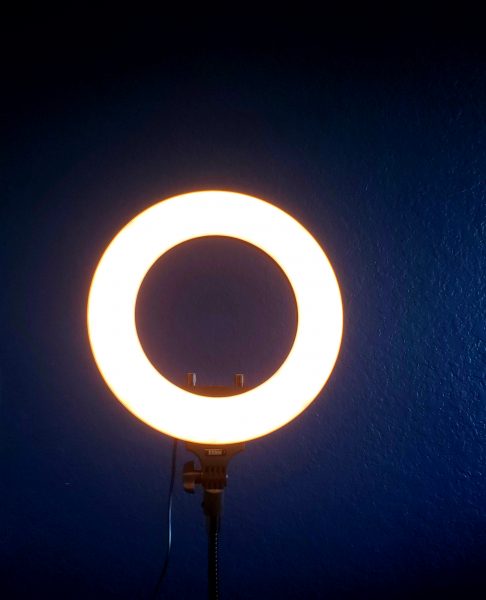 The light output is really bright, and it helps me change the light environment as needed, so I can get really nice illuminated videos and photos.
This light,  is lightweight, which is also a plus when you need to use it in different locations.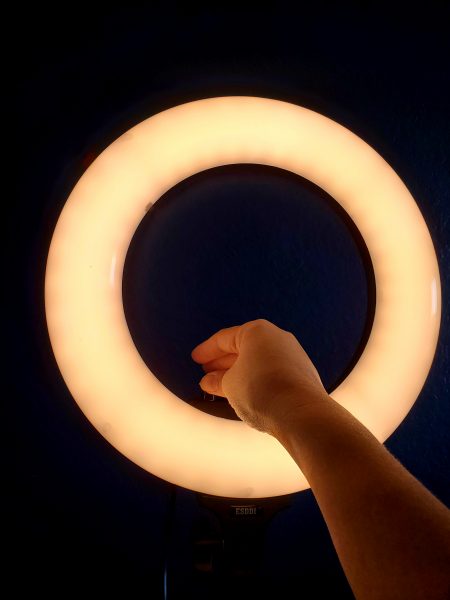 I also like the fact that I can use this ring light for my makeup—it is a must for any makeup and beauty videos.


For anyone one looking for an affordable alternative, this light is a far cry from other ring lights I looked at.
It comes with a nice power cord and feels a lot more solid than other similar units I have seen. I love this light and how very bright it is, and definitely love the results I get with it!