Review Or Sample Copy Disclosure
It is virtually Father's Day, and if you still do not know what to get for those special men in your life, I have put together a list of amazing Father's Day gift options.
Gentleman's Box
Give the gift of fashion to Dad in the form of a monthly subscription Gentleman's Box, delivering four to six curated items every month. What sets this subscription box apart is that each box is themed around a unique mystery gentleman.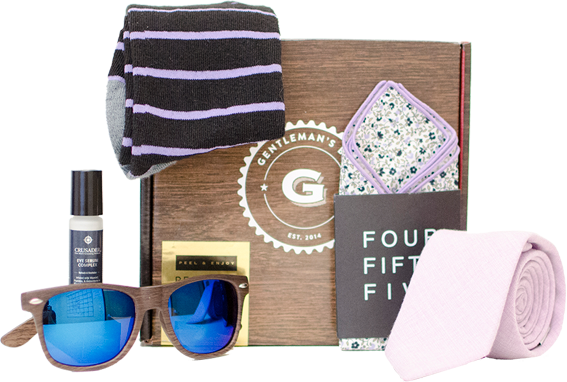 The Gentleman's Box features high-quality ties, socks, and accents pieces such as pocket squares. But that is not all you can find in these trend-packed boxes. Each month, you will find one or more accessories, such as an attention-grabbing tie clip or wristwatch, and an issue of the Gentleman's Post, an exclusive publication with information on how to incorporate the items into your wardrobe and where to find more of these unique pieces.
Each box's total value is $90–120, and subscriptions are just $29.99 a month!
The Wallet of the Future for Today's Trendy Dads
Ekster offers a whole new take on an everyday product and has managed to combine tradition and innovation without sacrificing style for its new line of men wallets for the 21st century. Ekster brings you stylish, stunning lines and top-quality leather in these hand-crafted men's wallets.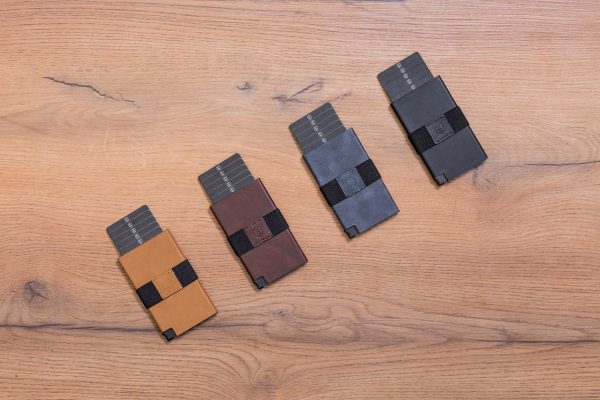 Ekster's wallets are not only buzz-worthy but also a great choice for any man on your Father's Day gift list. These wallets feature a quick card access trigger mechanism that releases your cards in the order of your choice. You can also add a small tracker that can be inserted into your wallet for worldwide traceability (included with the Parliament and Senate wallets if you chose the Wallet + Tracker option). The tracker allows you to locate and ring your wallet at any given time.
JORD Wood Watches
Because even those who do not wear jewelry cannot go by without a stylish watch, JORD brings you the perfect watch for anyone on your Father's Day gift list.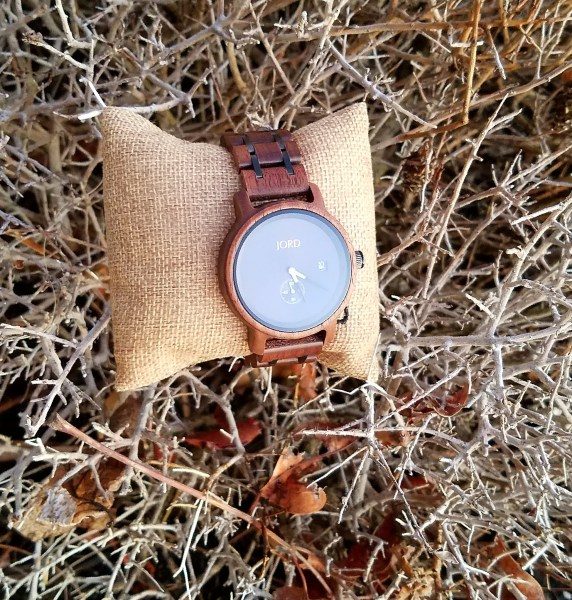 My vision and feeling about watches changed when I was introduced to the world of wood watches. Until then, watches were not a really important piece of my wardrobe, and I paid very little attention to aesthetics. Watches were just a way for me to tell the time and not much more than that. But once I saw the beautiful pieces that can be crafted out of wood, I saw watches—and especially wood watches—in a new light.
Needless to say, I am a huge fan of wood watches and believe they are a unique and striking way to tell time while accessorizing. There is something very special about transforming a piece of wood into a piece of jewelry or accessory like the JORD Hyde series.
The Hyde from JORD is an edgy and stylish yet classic watch for a loved one on your list. This watch is certain to fit any lifestyle and sure to please even the pickiest fashion-forward trendsetter.
Watches in today's' fashion world are a form of expression that says a lot about the person wearing them. Woods with beautiful, rich grains and color, such as acacia, bamboo, ebony, koa, kosso, maple, and rosewood, have opened up a new world of possibilities to watch designers, who are using these prime materials to create unique watches with beautiful lines and personality.
Aluratek Wi-Fi Touchscreen Digital Frames
Bring all the special family moments right to his desk with the Aluratek Wi-Fi Touchscreen Digital Frame, the latest addition to the Aluratek family.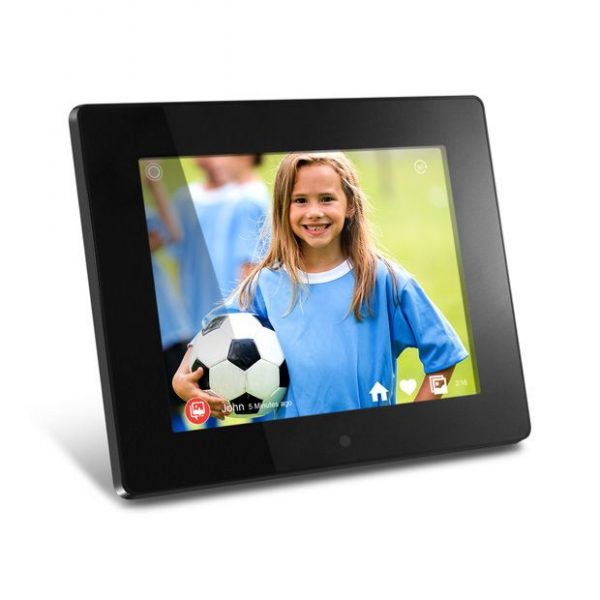 Aluratek frames easily connect to any Wi-Fi 802.11 b/g/n wireless network, allowing users to share images from their favorite social platforms, such as Facebook Messenger, Twitter messages, and email, or through the Smart Frame app available for Android and IOS users. Available in 8", 10", 15", and 17" sizes, the new frames deliver crisp, clear LCD displays at a minimum of 1024 x 600 resolutions, a true HD experience.
The new Wi-Fi digital touchscreen frames feature wireless photo sharing, intuitive touchscreen display, and IPS true digital LCD panels for clear photos and videos. No more dusty albums to display your family's events and precious moments!