Literally, tons of chocolate and flowers will be delivered to mothers around the world next month. They are two of the top choices for Mother's Day gifts, along with jewelry. All three are great choices and very welcome gifts—all women love, chocolates, flowers, and jewelry.
What to Pick for the Mothers on Your List
If you are thinking about a long-lasting present, then jewelry is certainly the best pick for you. But fear not—some options will allow you to give a beautiful Mother's Day present without killing your budget.
Earrings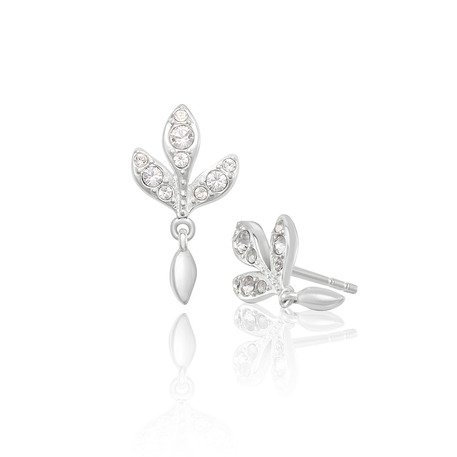 The Chamilia Leaf Stud Earrings with Swarovski Crystals are a beautiful earring set made from sterling silver and artfully crafted in a tri-leaf design that is both simple and beautiful.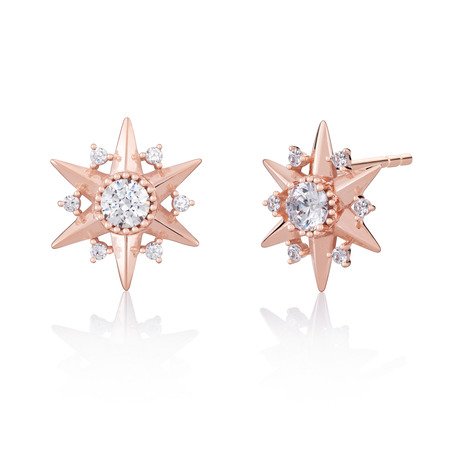 Want something with more sparkle? Then the Chamilia Blush Starburst Stud Earrings might just be what you are looking for. These beautiful rose gold stud earring feature a star with a faceted design showcasing Swarovski Zirconia that will sparkle as you move. The eye-catching earrings are finished with Chamilia's signature millegrain beading and a layer of rose gold electroplating for a high shine finish. These striking earrings are a great choice for Mother's Day or any other special occasion.
Add Some Bling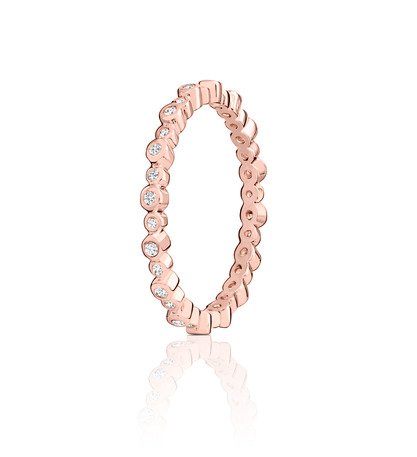 A perfect companion for the Chamilia Blush Starburst Stud Earrings, the Chamilia Blush Infinity Ring is an elegant and beautifully crafted piece. It features a bezel setting around a Chamilia blush band finished with striking Swarovski Pure Brilliance Zirconia. It can be worn as a single piece or nested for a stacked ring look.
The ring looks like a million bucks but without the price tag.
Bangles Are Another Amazing Choice
The beauty of the bangle bracelet is that it can be customized. You can wear one alone or use it as the foundation of a story.
Add Charms to the Mix
Charms not only give your bangles a unique and personalized look and allow you to design a one-of-a-kind bracelet, but they also give you the option to tell a story with beautiful charms.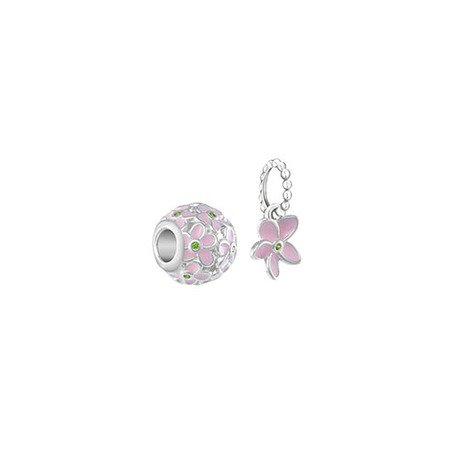 This gorgeous sterling silver charm set with bright finish gives you one charm to give away and one to keep. The duo includes a round charm in bright sterling silver covered in a blooming plumeria flower pattern accented with pink enamel and spring green Swarovski Pure Brilliance Zirconia and a single hanging Plumeria charm accented with pink enamel and a single spring green Swarovski Pure Brilliance Zirconia on Chamilia's signature millegrain bail. Both pieces are beautiful and make for an amazing mother-daughter gift or even a BFF gift!