More often than not, we are cautious of our appearance, most especially the dresses we put on. This influences our choices of clothing which we always want to make lasting impressions. Notwithstanding the weather, we always want to be comfortable and at the same time stylish and attractive.
Shopping for dresses is something a lot of women look forward to because it is fun and it means more clothes are added to their wardrobes; however, it could be tiring and time-consuming. This is because several things need to be put into consideration before you buy a perfect dress for yourself. You need to consider the weather, the fabric, your shape, versatility, durability and a bunch of other factors which this guide spells out.
Summer is here and that means free-flowing and very comfortable dresses are in high demand. This is your ultimate guide to choosing your free-flowing and comfortable summer dresses as a woman, while still maintaining that chic and classy look.
Knowing what type of dress to go for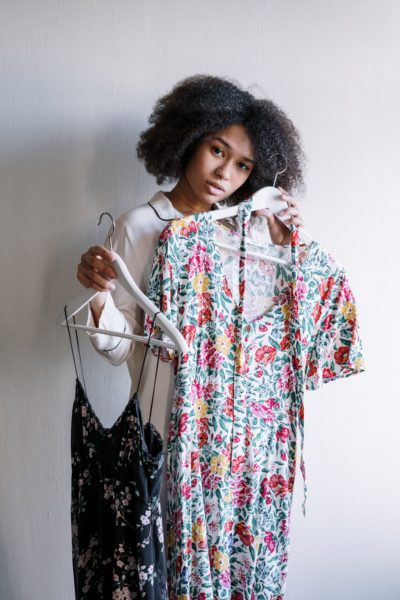 You may be tempted to splash all the money you have saved during the lockdown on pieces that do not serve long-term purposes; however, you can choose to shop smart and go for more versatile and long-term summer pieces.
First and foremost, the fabric you want to go for should suit the weather. Going for heavy fabrics like velvet and linen is a bad idea because they come in handy in extremely cold weather. Fabrics like cotton are most suitable for summer.
You should also consider going for fit and flare dresses that emphasize the smallest portions of your waist. The best fit and flare style comes in the bold block color. Also, you may want to consider introducing a strong and neutral shade on the lower portion of the body to point attention upwards.
Wrap dresses also come in handy and classy during summer. They especially work on curvy women and women with large busts as they flatter the outline of their bodies without excessively hugging the rest of the body.
Your taste and shape are determining factors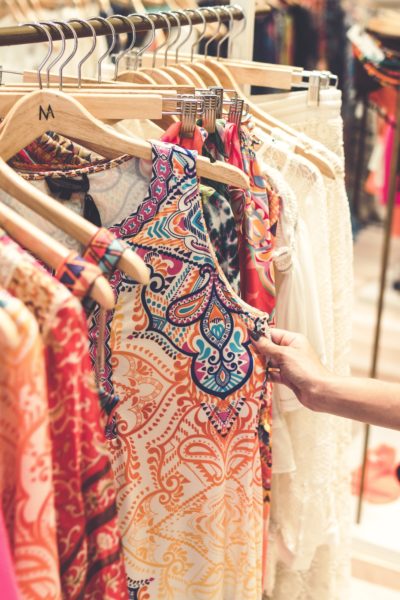 Your taste and body shape are very instrumental in influencing your choice of dresses for different occasions. For instance, not all dresses fit all body types; choosing the best dress for your body shape enhances your most attractive features and conceals the less flattering ones. Go for a style that emphasizes your figure and gives room for accessories for a more complete look. You can go for a simple black shift dress or flirty peplum with which you can wear sparkling statement jewelry, for an evening look. You can also draw attention to your shoulder and chest by rocking an off-the-shoulder neckline.
By carefully putting these factors into consideration, you are bound to stay classy, sexy and comfortable all summer and even in summers to come.