I think it is pretty safe to say that the last couple of months have changed the way we go about our lives and that covers pretty much any and every activity in our day to day.
School, work, fitness has been changed for the time being, and many of us have to find alternative ways to accomplish tasks that maybe we took for granted and that, of course, include beauty.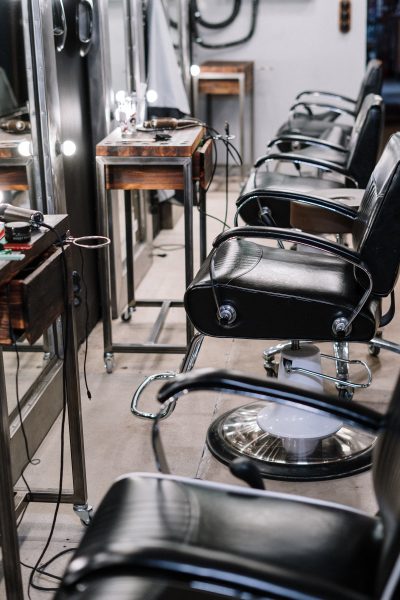 No spa day
Oh, yes… Beauty parlors and salons closing were a big hit for many people and the quarantine look was born after all we had to put a name to our ratty looks.
I swear I looked like a mess for weeks as I didn't dare try and cut or dye my hair, but many, more handy people took the chance to do their hair and their family's hair.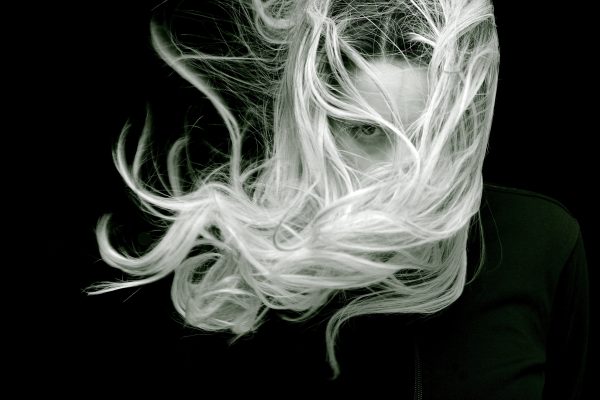 Taking a chance?

Right before we went on quarantine, I cut my hair, and there was not much I could do on my own as my haircut was not something I wanted to try and figure out by myself.
After a few weeks of being completely annoyed with all the hair on my face, I took on to the internet and look for alternatives for me, maybe a way how to get thick hair fast so I can style it somehow.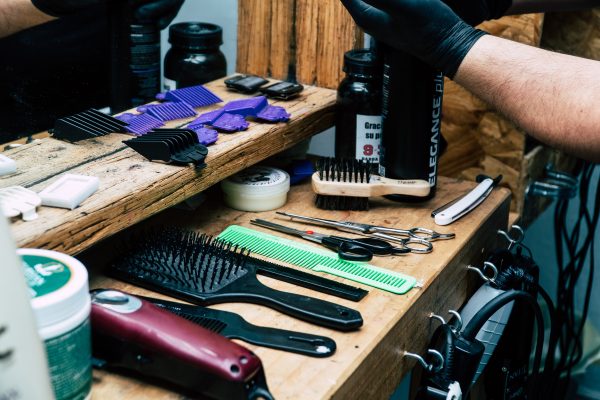 I was surprised at how many options there are out there but didn't feel confident enough to try to do something like that all by myself, I even did some research on where to buy hair extensions…
So, for the time being, I just suffered in silence and joined the quarantine hair don't care movement that lots of people resorted to.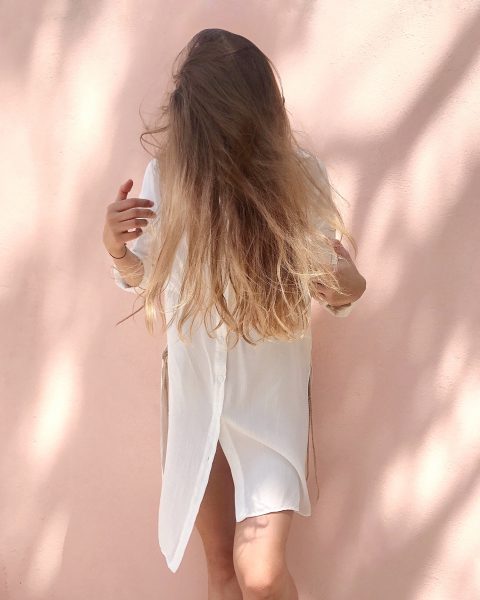 The hair salons were not the only ones taking a hit. Of course, as we all know, all nail salons and esthetic centers have to close their doors… Talk about going back to the roots!
Taking on a new hobby
This on the upside was a great time to learn new ways to do things by our self and in which many of us took on many hobbies and found love for things that were new to us, or simply reconnected with things we have not done in a while… Great time for DIYs of all types.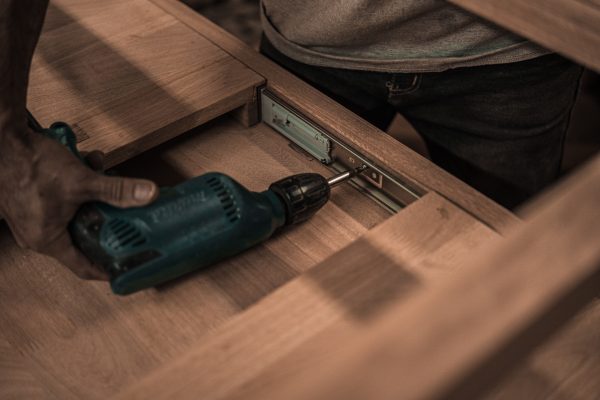 What did you do during the quarantine, did you go with the flow and just let go?
Are you one of the lucky ones that know how to keep your hair under control, or are you like yours truly who could not wait to see a hairstylist?
Did you take on any new hobbies or projects?