I think it is accurate to say that Americans and people around the world are doing their best effort in decades to keep the health of their teeth in optimal condition.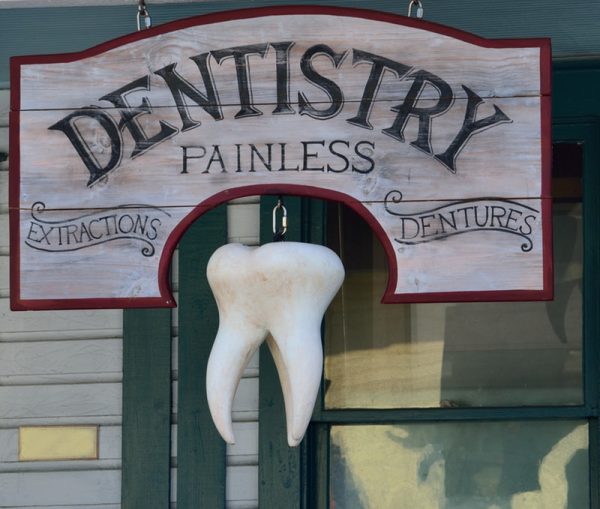 Nowadays, there is more information and data about tooth decay and the internet offers most people access to this information.
People have come to the realization that well-taken care of teeth is a way to improve not only your overall mouth's health but your body's health in general.
Bad oral health and teeth decay affect other areas of our body like your heart, your brain, and respiratory system.  This can cause complications during pregnancy, infertility and other serious health afflictions.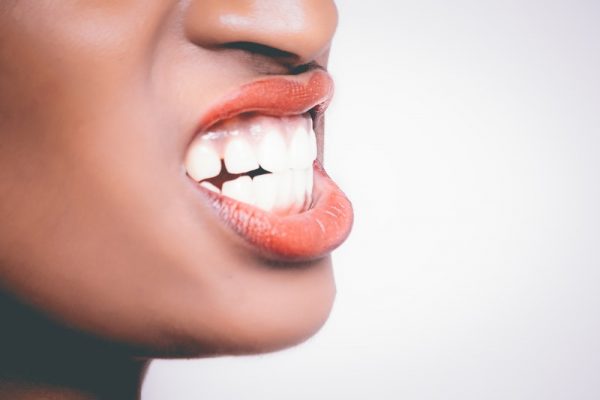 Surprisingly,  according to a recent study by the ADA, millennials are among the highest of any age group to have untreated tooth decay — in fact, 38% find life in general 'less satisfying' due to teeth and mouth problems.
There is also the aesthetical aspect, a smile says a lot about a person and we are more inspired to do so when we have our pearly weights well taken care of.
The right tools to take care of your teeth
After the milk teeth fall out, the new set of teeth are the last set you will ever get, and while the baby teeth will fall out, you need to start with proper oral hygiene from an early age.
The toothbrush is the first important tool in a proper dental routine.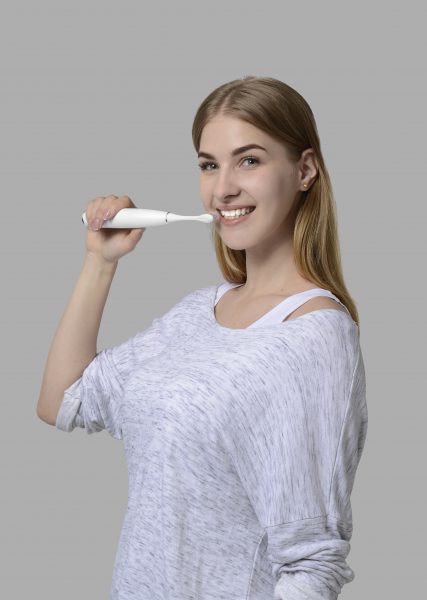 Since our teeth and needs for them are as unique as ourselves, finding the right toothbrush is essential and while there are many brands and toothbrushes they do not all work the same.
Get technology on your side
I was really excited to find out that there is a new generation of smart toothbrushes that will help you track and optimize your oral health and help you do the best care program depending on your needs.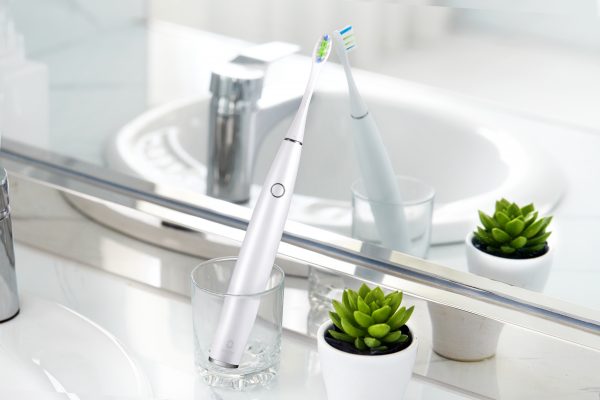 Yes, there is an app for that
The beauty of a smart toothbrush like the ones created by Oclean is that in conjunction with their free app, you can choose the best care plan for your teeth…Smoker, wine drinker, sensitive teeth… These are all covered and have a simple way to better care for your teeth.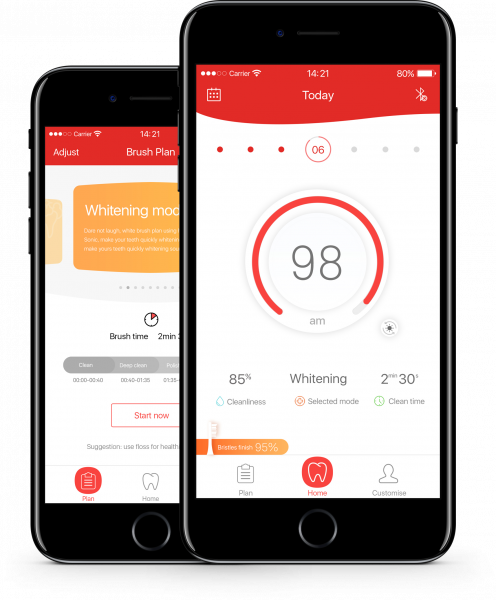 While I would probably not use an electric / smart toothbrush on a baby, I can certainly see me using them on my kids.
The beauty of a smart toothbrush is that it helps you to not only keep track of your oral health but helps you correct mistakes you might not even be aware of in the way you brush.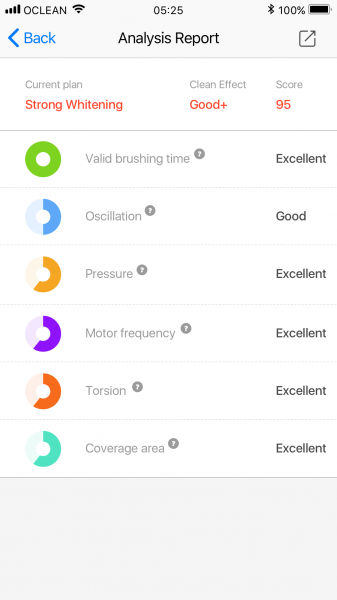 I have tried several brands and types of toothbrushes and that includes some of the leading brands, but none have given me the clean feeling I get with the Oclean One smart toothbrush.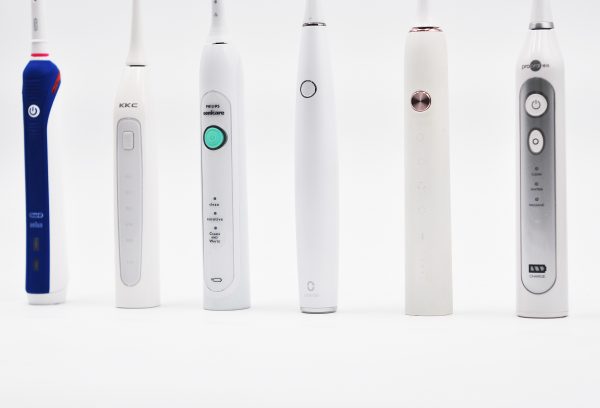 What I love about my smart toothbrush is that it delivers the proper cleaning for me, it looks amazing and if you use the app, you can not only learn how your brushing routine is going, but you also get points which you can trade in for free brush heads.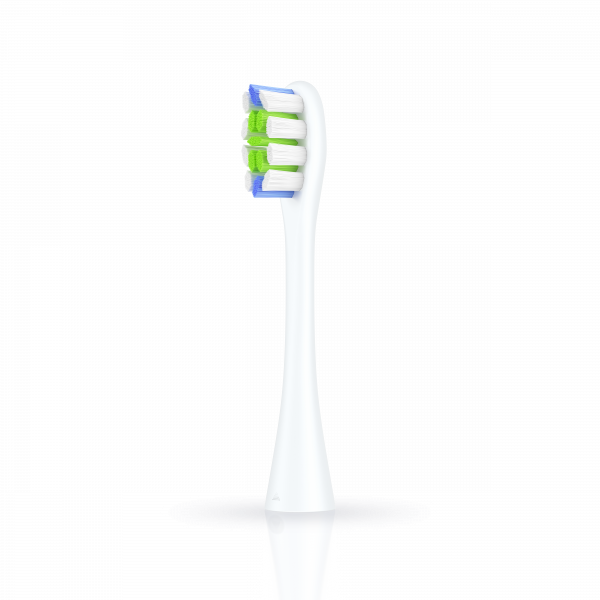 It also has a super compact charging base, which allows me to not only bring along my smart toothbrush and base anywhere I go, but the charge lasts for quite a while, so you might not even need the base when you travel.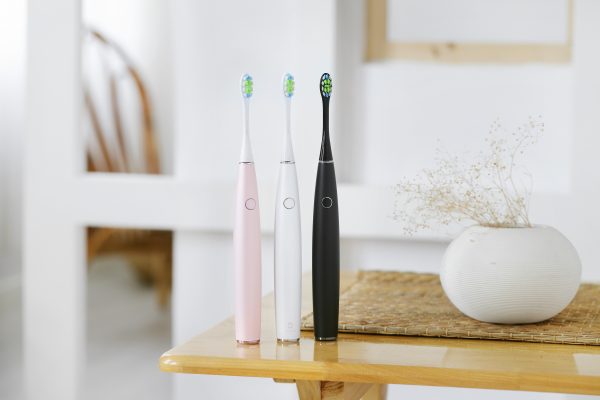 I love the design and the fact that this smart toothbrush is available in either pink, white, or black which is great to identify the different family members toothbrushes.