Review Or Sample Copy Disclosure
Can you believe is summer already! and many of us are already making plans for summer and looking at the possibility of going on a family vacation.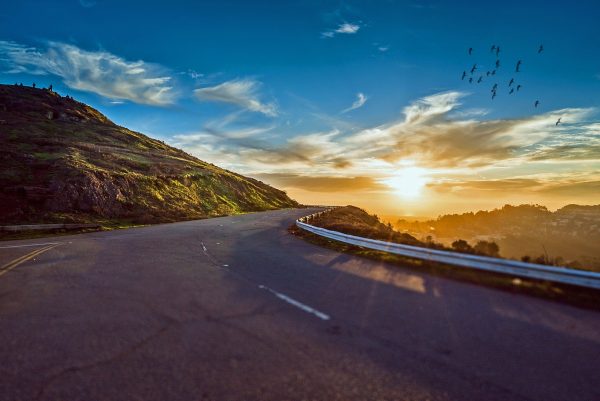 Family road trips are very popular this season and can be a lot of fun when planned properly.
Map It Out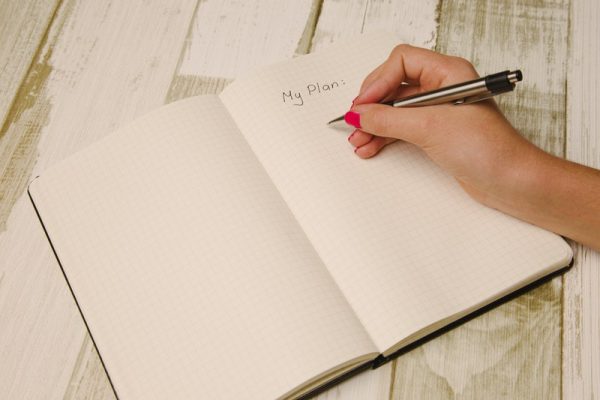 One of the best things you can do for your vacation is to plan ahead and organize everything so that when the time comes, you can start your vacation stress-free.
Make a list of everything you will need for the trip and start packing ahead of time. That way, you have very little chance of forgetting something or leaving something you need behind.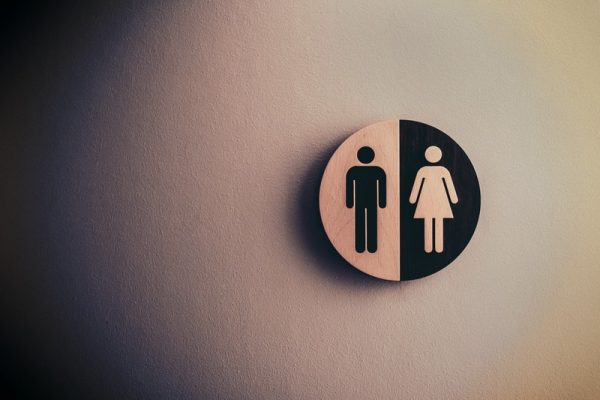 Plan for rest stops but make them as often as possible. Quite often, we tend to eat when there is nothing else to do, and that, of course, includes the kids. Limit liquid intake—yes, you and the kids can drink when you need to, but there need to be drinking (or eating, for that matter) all day long, which only leads more stops along the way. Instead, offer the kids alternatives to keep them occupied. Games, books, and coloring books should be on top of your packing list—if you want some peace and quiet, that is.
Safety First
Unfortunately, we can't avoid mishaps, so the important thing about hiccups along the way is to be prepared. Little gadgets that can be part of your daily routine, such as this ChargeHub V2 3-in-1 Vehicle Emergency Multi-Tool, which can make the difference between life and death.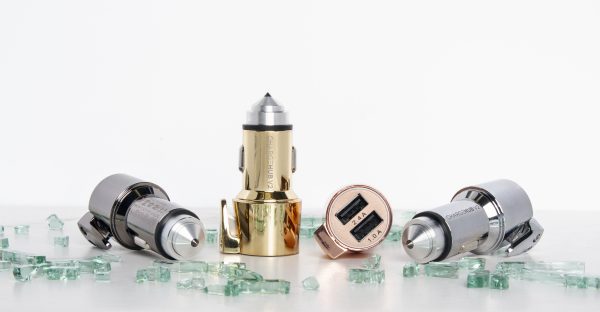 We all need a USB charger in the car, do we not? So why not to make the most out of an everyday tool?
The ChargeHub V2 features two USB ports to power up your devices, and it comes with a glass breaker and seatbelt cutter for use in the event of an emergency.
That is right, this little tool can help you to get out of the car quickly in the case of an emergency, allowing you to cut through your seatbelt or your kids' seatbelts thanks to the concealed razor-sharp seatbelt cutting feature.
The ChargeHub V2 also features a zinc alloy casing. Its strong tungsten steel tip works as a glass breaker, which can be very handy in emergencies.
It is designed to break tempered glass when needed. It also has two USB ports to power most USB devices quickly—up to 2.4 amps—using patented SmartSpeed Technology through the vehicle power's socket. This feature proves to be very convenient daily.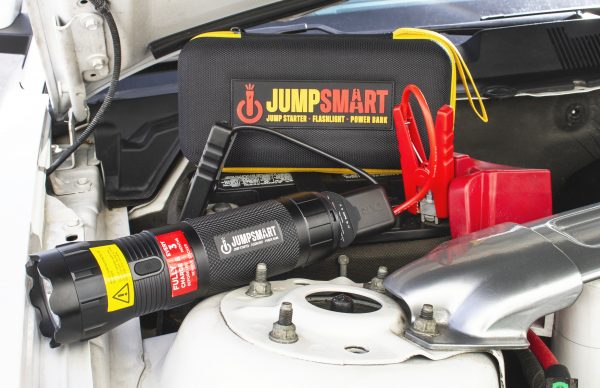 A flashlight, cables, jump starter, and a power bank are also must-haves on my list. My pick to cover all three bases is the JumpSmart 3-in-1 from Limitless Innovations.
I love hybrid products that can do multiple things, and this one is certainly a nice one to have not only during a vacation but any time I am on the road.
This single unit combines a 37,000-MWh jump starter, 330-lumen flashlight, and a power bank in one device.
The incredibly handy device can be used to jumpstart four-, six-, and eight-cylinder engines (up to 2.0L diesel) and even works on boats, motorcycles, and lawn mowers!
The smart jumper cables have ten built-in safety features, such as audible alarms and visual safety indicator lights to warn if the connection is not set up correctly.
Let's not forget about the flashlight, which has a 495-foot reach and features four modes: high, low, SOS, and strobe.
And of course, the power bank charges your USB devices quickly, including phones and tablets, with the patented SmartSpeed Technology at 2.4A output.
Apps for Travel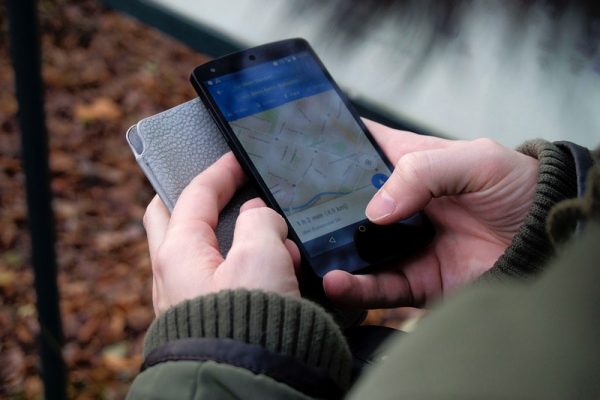 Many apps can also help improve your family vacation. Rest stops, hotels, gas stations, points of interest—anything you might need along the way—there is an app for that. Make sure to download the best apps for your needs, and you are ready to go!