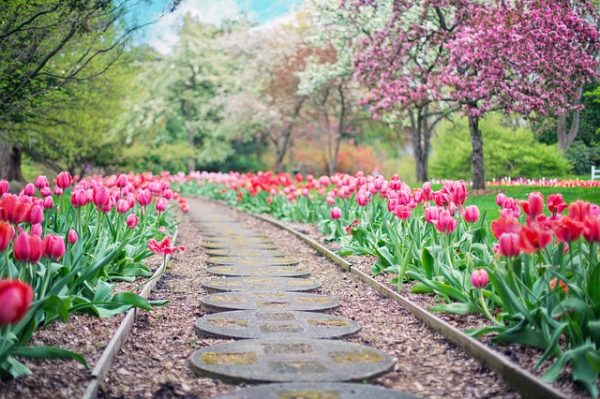 It is springtime, and of course, the temperatures here in Florida are pretty much what you would find during the summer, which means a wardrobe turnaround—moving this season's clothes to the front of the closet. This is my way of quickly assessing what pieces I have, what needs to leave, and what I need or want for the spring and summer. I do this as part of my spring cleaning, and it helps me to keep the clutter out of my closet.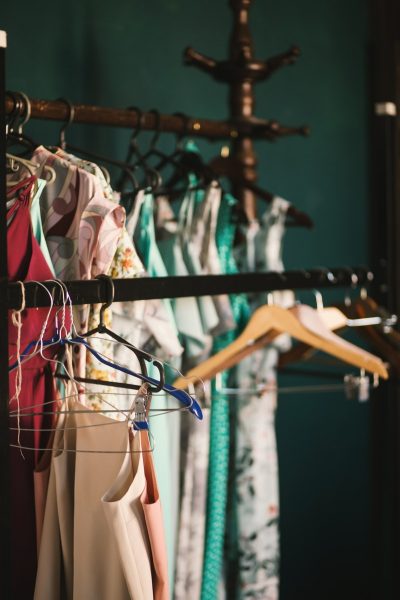 Getting rid of clothes is usually not an easy task—after all, if it is in our closet, it is because we liked it enough to buy it. When it comes to deciding what we should keep or donated, a closet filled with clothes we like does not make for an easy task.
Here is the thing: sometimes, we like a piece of clothing but don't really wear it. Maybe we lost or gained some weight, or it simply does not fit the way we wish, but it is too late to return it now.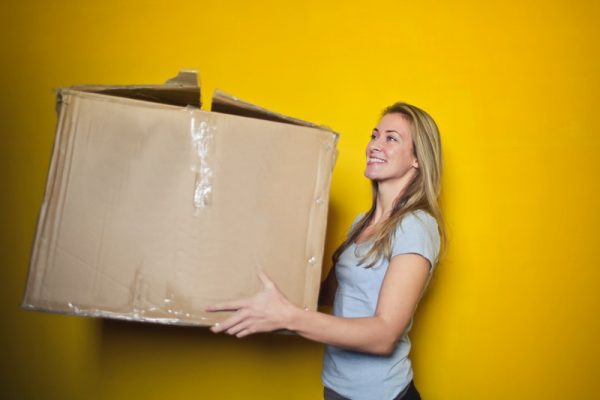 Having a plain cardboard box next to you and just dumping the pieces that you are not going to wear but keep leaving in your closet works great for me. The trick is not going through the box—anything in there is going out, box and all.
Shoes
I am going to assume that all women are like me and love shoes and don't get rid of them until they really need to or when they occasionally find a pair that is not really comfortable. I have this thing where my shoes have to be not only cute but also comfortable—I know I am not alone on this quest!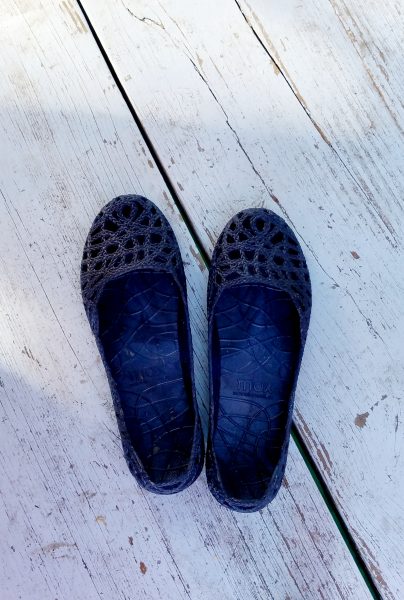 Each season, I add a couple of pairs of shoes to my collection, which drives my husband crazy but makes me really happy, so I am always looking for new brands to try.
A few weeks ago, I came across Mox, a brand that started in an Australia in late 2011 and was the creation of a woman who, like many of us, was looking for a pair of comfortable shoes that could be worn all day, every day.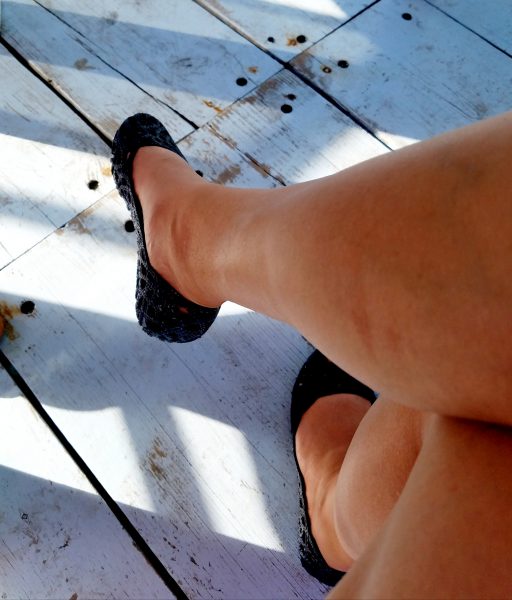 Mox has been in the US for some time now, and you will be very happy with these shoes from the land down under. They are made from 100% man-made rubber and packaged in 100% cotton, biodegradable, reusable string bags that are not only very cute but can easily be reused. Mox shoes are lightweight, comfortable, fashionable, and versatile.
Available in a range of colors, Mox is the only shoe you will need for this spring and summer. Think of them as the better and prettier version of your favorite pair of flip flops but with a more appealing look—all the comfort and convenience but way better looking.
All-Terrain Shoes
The great thing about the Mox shoes is that they can be used in many different situations and can help you walk through life a lot more easily: airport security, beach, town, home—you get the idea!