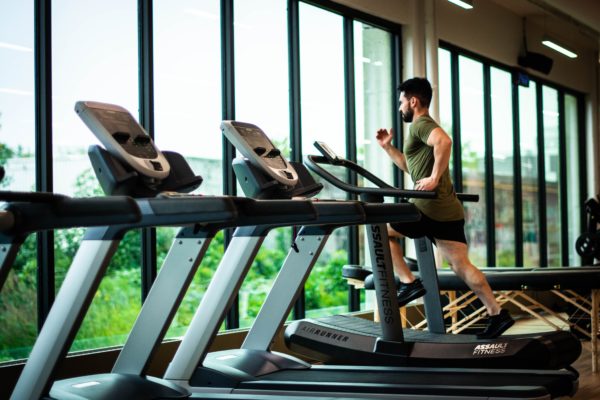 There are many different reasons to join a gym or yoga studio. While a fair amount of people start a workout or fitness routine with the intention of losing weight, a fitness program can do so much more than that.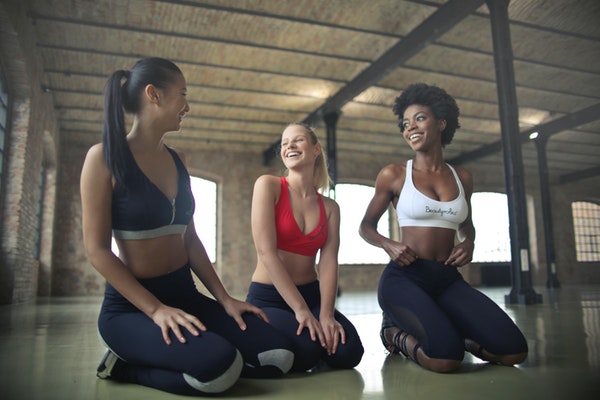 Take yoga, for example. Yoga is a mind and body routine with a more than 5,000-year history dating back to ancient Indian philosophy. The are several styles of yoga, and they all combine physical postures and breathing techniques with meditation or relaxation.
Yoga has gained a huge following in Western culture, and more and more people are looking to join a class and learn about this way of thinking.
Yoga is known to
· increase muscle strength and tone
· improve respiration, energy, and vitality
· maintain a balanced metabolism
· reduce weight
· improve cardio and circulatory health
· improve athletic performance
· protect the body from injury
It is very safe to say that most of us will love to add yoga to our daily lives.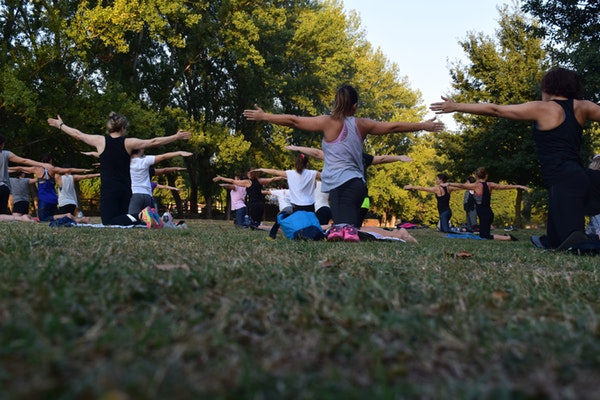 Neighborhood groups and yoga studios are popping up everywhere, and more and more people are jumping on the bandwagon. But there is a learning curve. While not everybody who joins yoga will become a yogi, yoga does have a positive mind and body impact on its followers.
Not Cut Out for Yoga
Many other types of fitness programs and routines will help you improve your health, balance, weight, and muscle strength and definition. It's just a matter of figuring out what works best for you.
A Little Push in the Right Direction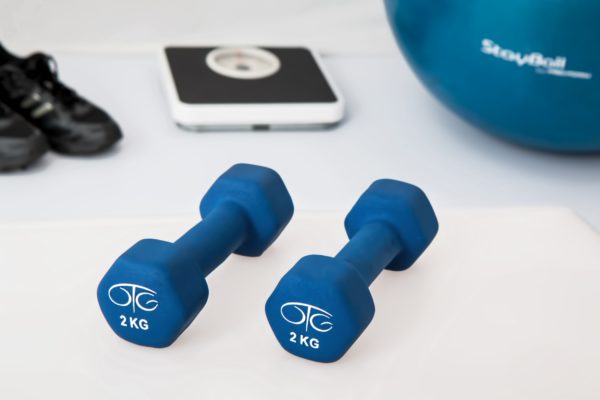 Is your other half a struggler? who is always talking about starting some kind of fitness program but is not quite there yet?
How about getting him a gym membership or gym gear for Valentine's day, you know to give him a gentle push in the right direction.
My Experience
My personal experience is that the hardest thing to do is to take the first step and start a chosen fitness program. But once you do, you are more likely to continue.
Yoga Mats Are Not Just for Yoga
The truth is that a good yoga mat is way more than a mat for doing yoga on. Many other workout routines can also use a good mat for different exercises.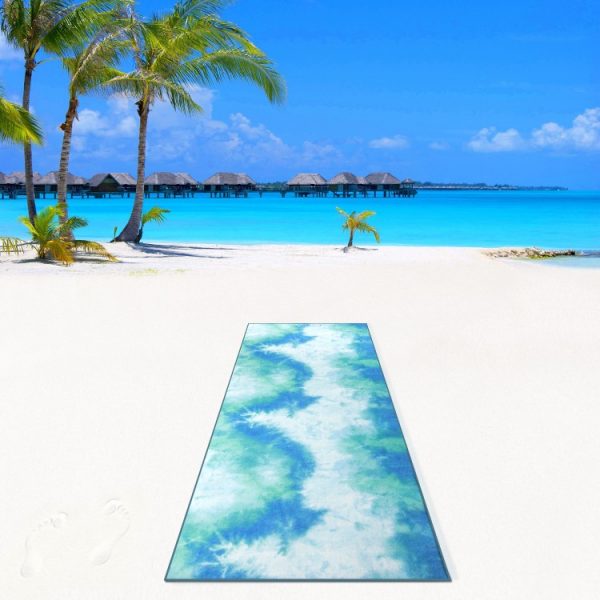 I like to switch up my routine and often do short, high-intensity workout programs or hit the boxing studio. Either way, I like to bring my own mat, because let's face it, no matter how good they clean the ones at the gym, there is nothing like to have your own mat!
My favorite mat so far is from Aurorae. The Synergy Hot Yoga Mat is Aurorae's most recent addition and is US Patent Protected due to its unique design and manufacturing.
While the mat was intended as a hot yoga mat, I love using it in my regular workout sessions.
Why This Mat
The Synergy combines a deluxe, non-slip hot yoga mat and towel, bonding a 5 mm PER yoga mat with a lush, ultra-absorbent, non-slip microfiber towel to create a 72" long by 24" wide mat.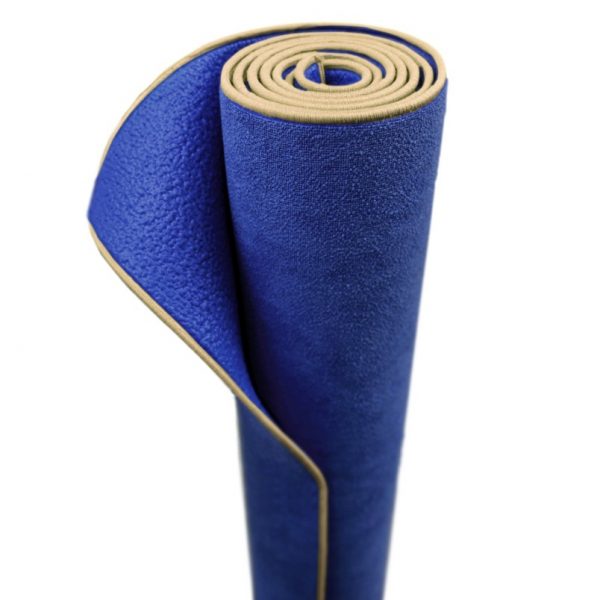 The cool thing about this mat? The more you sweat on your hands and feet, the better your grip will be. It is also way more comfortable than a regular mat. Because it is specially designed for sweating, it does not give you that dreaded, sticky feeling you often get with other mats.
Aurorae's hot yoga mats are available in five soothing colors and have a price that ranges from $59.95 to $69.95.
Keep It Together
Add a Multi-Purpose Sling Yoga Backpack for a perfect complement to your yoga mat. It's a must-have for your trip to the yoga studio, gym, school, hiking, biking, traveling, or beach or simply when you're errands around town.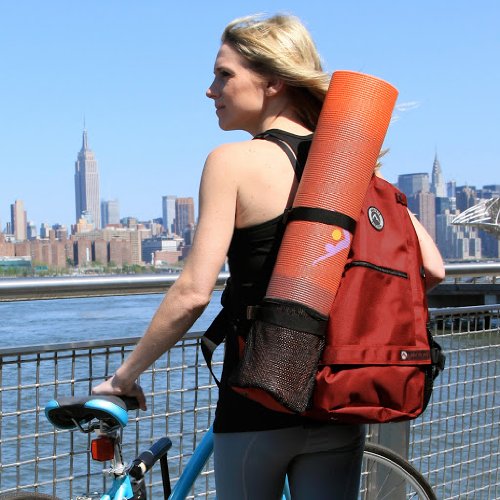 The backpack is truly an all-purpose backpack made with durable, heavy-duty polyester. It has a specialized yoga mat locker system that will securely hold your yoga mat in place.
I love this little backpack because it is big enough to carry my gym essentials and my mat at the same time while leaving my hands free!
Available in ten different colors, the backpack's price ranges from $35.00 to $39.95