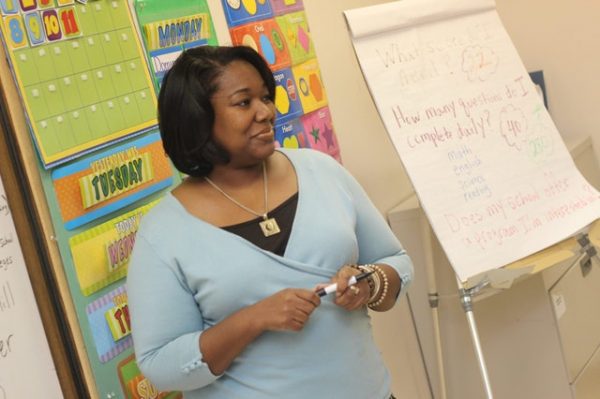 First Thing's First
THANK YOU to all the amazing teachers out there who are going above and beyond to keep parents in the loop and give us some direction on what and how to deal with this situation. I am constantly getting emails and Facebook messages from my son's VPK teacher, and my 12-year-old daughter's teacher is very responsive and willing to reply to emails. For that and so much more, THANK YOU!
Working Together
As parents and educators join efforts to make this period as easy as possible for our kids, there has been a great response from online teaching sites and programs to help get us past this hurdle.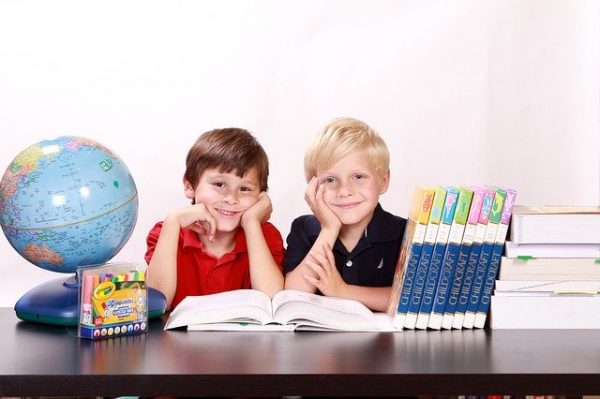 Education Companies Offering Free Subscriptions Due to School Closings
Here is a comprehensive list of the companies offering free and discounted subscriptions to help parents with the kids' education at home due to COVID-19 school closings.
Note that many of these companies will require a school login.
The following list is organized in alphabetical order so you can quickly find what you are looking for.
All you need to do is click the link and follow the instructions on that website to sign-up.
For an even bigger list of resources, visit: Amazing Educational Resources on Facebook!
Scholastic. Search "Scholastic Learn at Home" on Google, and you will find that this company is sharing 20 days of free books with related activities, including various science and social studies topics.
Khan Academy. This website has always been free! Together, you have your reading, writing, and math!
There are also many different worksheets and activities for kids of all grades and ages available online.