I have been struggling with trying to figure out the best way to get back in shape and have tried a few different things and methods. Let me be clear, I am not looking for a magical solution that will let me sit on the couch all day and lose weight. If that existed, there would be no overweight people in the world.
Because I actually enjoy exercise and know that getting in shape means is a lot more than losing weight, my search was for a method that is engaging to keep me interested and show results.
It Hit Me
The solution was right in front of me the whole time.
A few years ago, I joined a boxing community group. I not only loved it but also lost all the weight I wanted to lose and was in better shape. But the classes were canceled, and I somehow just didn't put two and two together and look for classes somewhere else.
My Aha Moment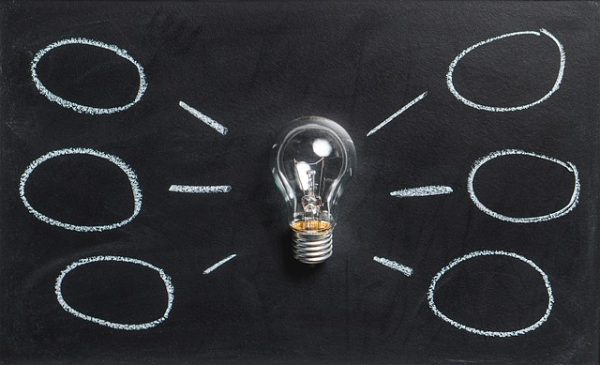 I was talking to a friend the other day, and she told me how she started taking kickboxing. That was the moment I realized that that was what I needed!
TITLE Boxing Club
TITLE offers a true full-body boxing workout that changes your body, clears your mind, and completely engages your spirit. The workout uses the fundamentals of a true boxer's workout, which includes heavy bag training to strengthen and tone your arms, legs, back, and core and increase stamina.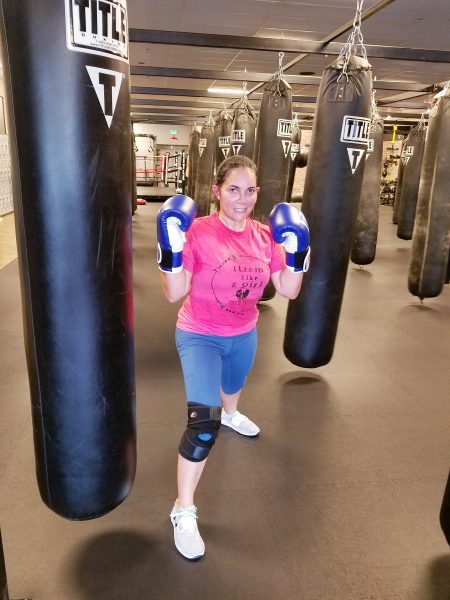 The exercises and routines are very engaging, and each trainer has a unique way of conducting the class.
I was hooked (pun intended) from the minute I walked in the door and took a peek around the club.
How Do I Like It?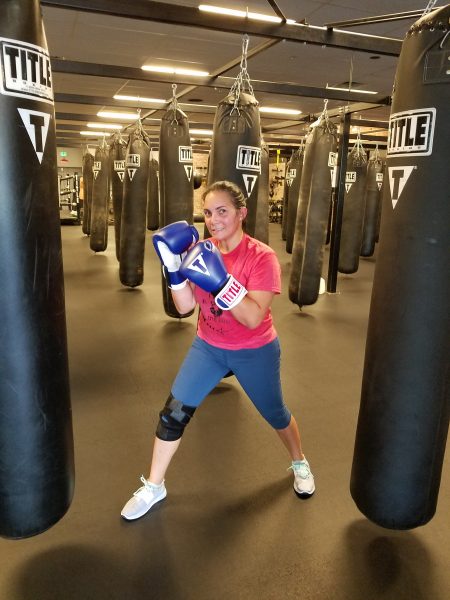 I feel empowered, confident, and 100% addicted. The crew at the Palm Beach Gardens location is super friendly and welcoming.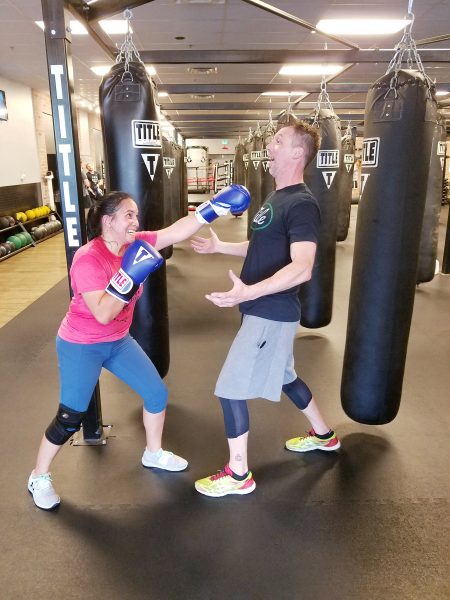 They help you through the workouts even if you, like yours truly, have not been to a gym in months. These high-intensity boxing, kickboxing, and MMA workouts are just what I needed to get myself back in the saddle.
At the moment, I am 145 lb., and my goal is to get to 120 (remember, I am just 5'1''). More than losing weight, I am looking for body tone and resistance. So now you know—this mama is planning on boxing herself skinny!
I will keep updating you on my experience and let you know how it is working for me.
Want to try it?
You can follow this link to schedule a free class!
Stay connected
You can find Title Boxing on Facebook and Instagram