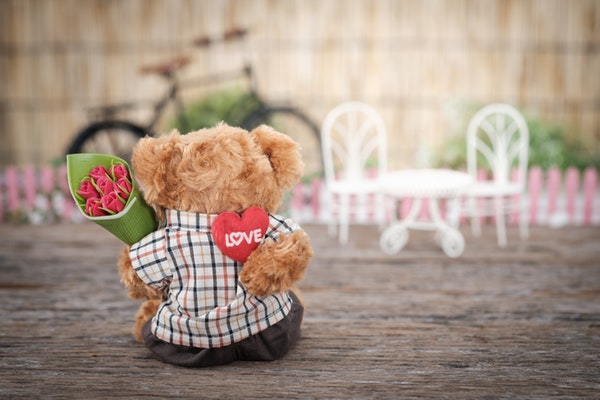 It is crazy to think that Valentine's day is just a few weeks away… We just started a new year, and everything is in motion for this 2020, which includes new experiences and, of course, new trends.
This year, we a list of trendsetting gifts that will melt your better half.

Plants for him and her

Granted, flowers have been a tradition since the begging of time, but people are starting to shift their interest from flower arrangements to live plants!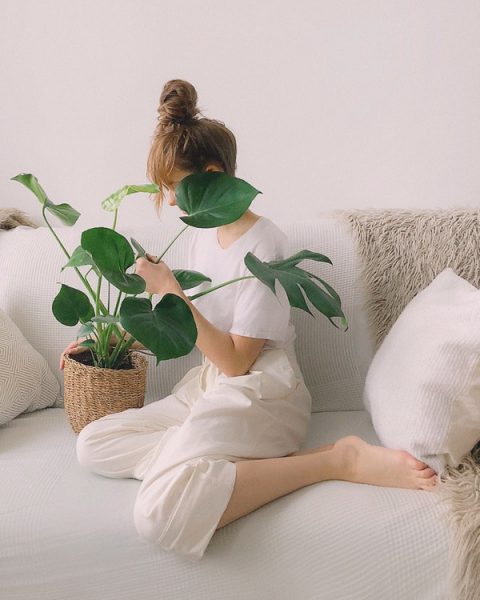 Plants are advantageous, and it is the closest thing to a pet without all the work that it involves, which is very appealing to both men and women that are jumping on the plant-loving wagon by the thousands!

The beauty of plants is that there is so much to choose from, and you can go with very easy to care for plants or more specialized and exotic ones for those with a green thumb.

Before you buy

Before running to the next nursery, take the time to research the possible plants and take into consideration, space, climate, and care.

Ready for a commitment?

Pets are also a great gift for animal lovers, and there are many loving pets in shelters around the country, hoping for a loving home.

Before adopting

Make sure that the recipient is up for the commitment of taking care of a breathing, living being that is going to need, not only love but attention and care. Also, keep in mind that if you decided to bring a pet into your family, it becomes part of the family.

Jewelry

Jewelry is and will always be classic, but minimalistic jewelry is a trend that is growing every day and modern-day men and women are embracing the minimalist look and lifestyle.

For her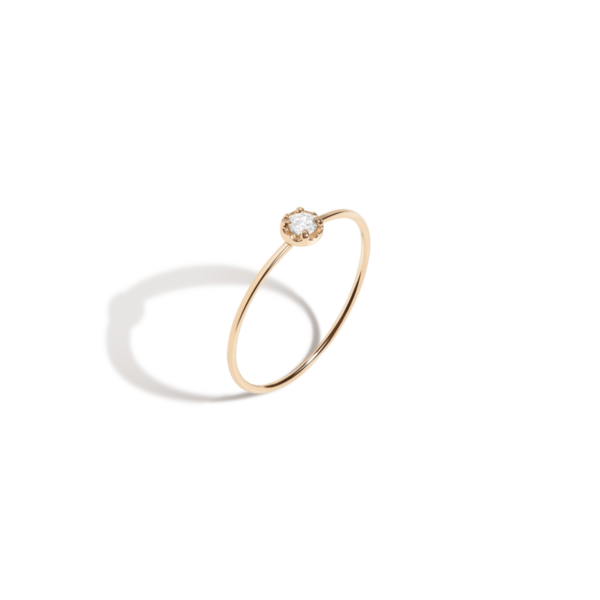 Dainty rings and low profile, jewelry are an ongoing and growing trend adopted for many women around the world who are ditching big pieces of jewelry for more delicate and simple designs like this beautiful Midi stackable diamond ring that allows you to build up your look and go from a barely-there to an eye-catching look when adding more pieces!

For him

Because not all men wear jewelry, but 95% of them would wear a watch, this clean, minimalistic European design, that comes in a variety of dial colors – blue, black, and white – three case colors – gunmetal, silver and rose gold – and one size – 42mm, is the to go!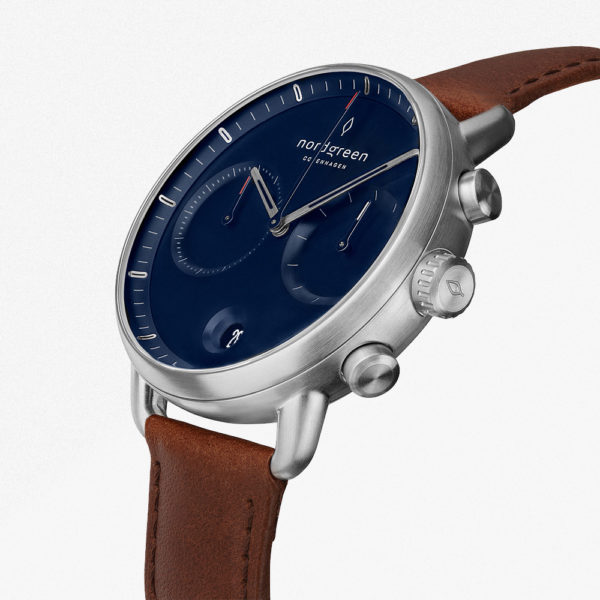 Interchangeable nylon, metal, leather and vegan leather straps in an assortment of colors to change and spice up the look of your watch make these timepieces a beautiful addition to any modern man look.
Traditional?

How about a traditional gift with a modern twist like these astonishing Binca mini-backpack, feminine, edgy and fun the Bianca is the perfect bag for any woman with an active lifestyle.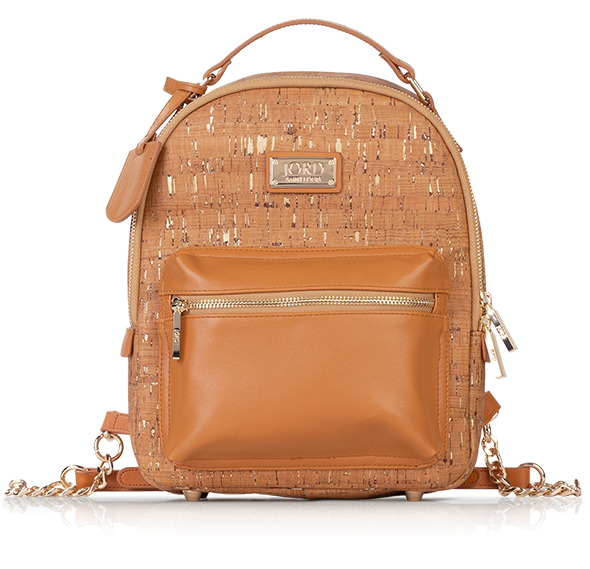 Statement hardware, separate chain straps, color-matched vegan leather pockets and Suberhide (the world's most durable luxury fabric steeped in natural Portuguese cork) make this beauty a must-have for every woman this season.