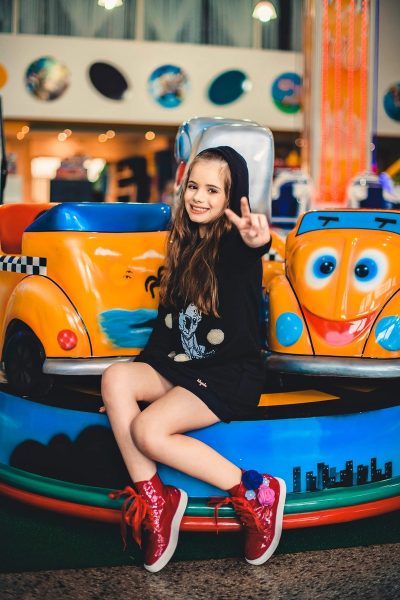 It's that time of the year again and if you have gone shopping lately, then you know it is all about back to school, I remember that I was always very excited about back to school shopping and I wore a uniform, so I can totally understand kids being excited about getting a new wardrobe and school supplies.
One thing I learned very quickly when my daughter started the six-grade, last year, is that kids have a very strong sense of what they like so leading them in a different direction can be quite difficult.
One other thing I learned rather quickly, that hoodies are the art of the everyday attire and it does not matter if you live in Florida and it is 100 degrees outside, kids will still wear their hoodies to school.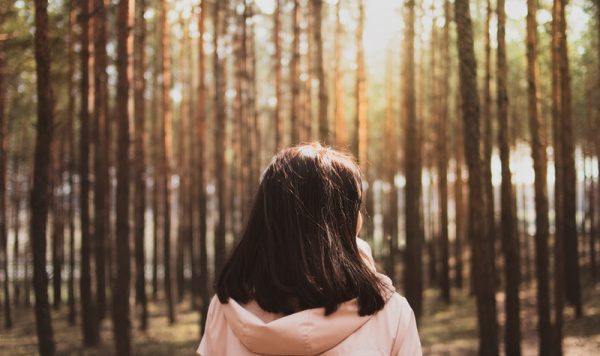 Hoodies year around
Once I accepted that hoodies are part of the middle school culture and realized that all kids around this age have what seems to be an obsession which hoodies, which don't take me wrong, I have nothing against them as I like them myself. I just couldn't understand wearing them when it is so hot out, but what do I know, I am just a mom.
The right hoodies
The key is finding kid-approved hoodies that they can enjoy year-round and that will not drive you crazy.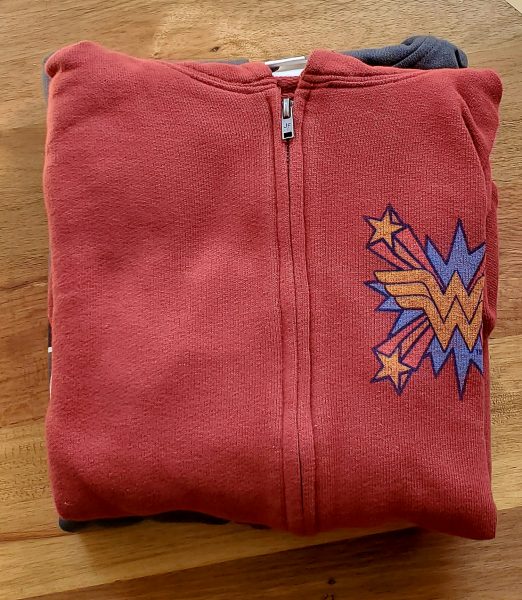 This year I decided to start the back to a school shopping spree with the hoodies for this year and decided to go with two different weight hoodies.
A lighter-weight one that my daughter can wear during the warmer months and a heavier one for later this year when the weather drops.
It is a Wonder Woman thing
For the lightweight hoodie, we actually both loved this super cool Wonder Woman Vintage Tried and True Full-Zip Sedona Hooded Sweatshirt.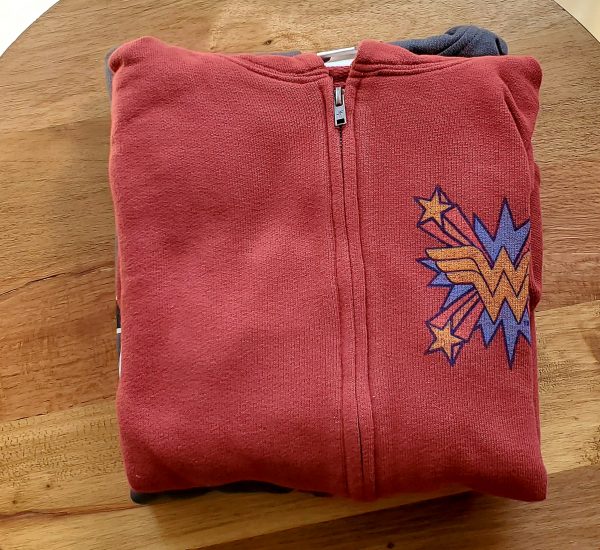 This is actually a medium weight hoodie, but crazy soft to the touch with the wonder woman logo on the front and the words wonder woman running along the sleeve.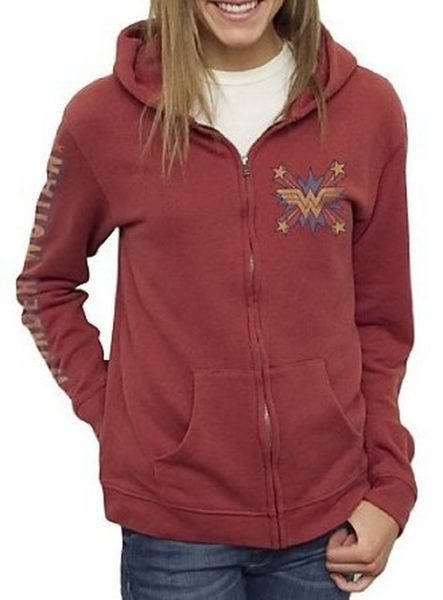 An officially licensed Wonder Woman hoodie that is a both comfortable and trendy and an amazing gift for any DC Comics fan.
The distressed print completes the vintage look and feel.
When temperatures drop it's time for Star Wars
Let's face it, a Star Wars hoodie is just a cool piece to add to any wardrobe.
Geeky? Yes, Love it? Absolutely!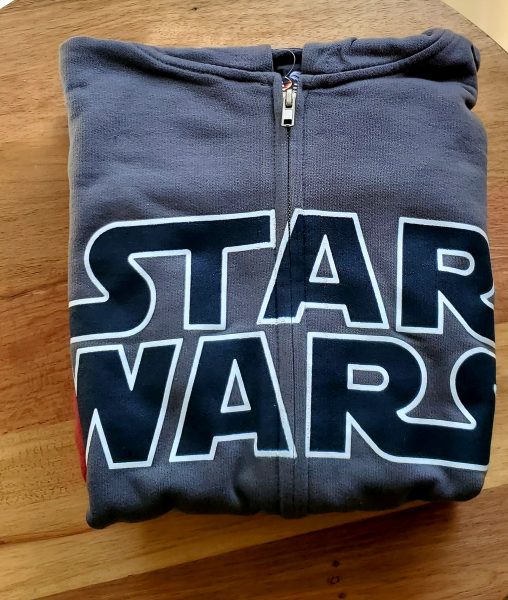 This is a heavier hoodie that works perfectly when the temperature starts to drop. It's a simple, classic hoodie in a charcoal gray fabric and the world-famous Star Wars logo, make this hoodie an amazing choice for any start Wars fan.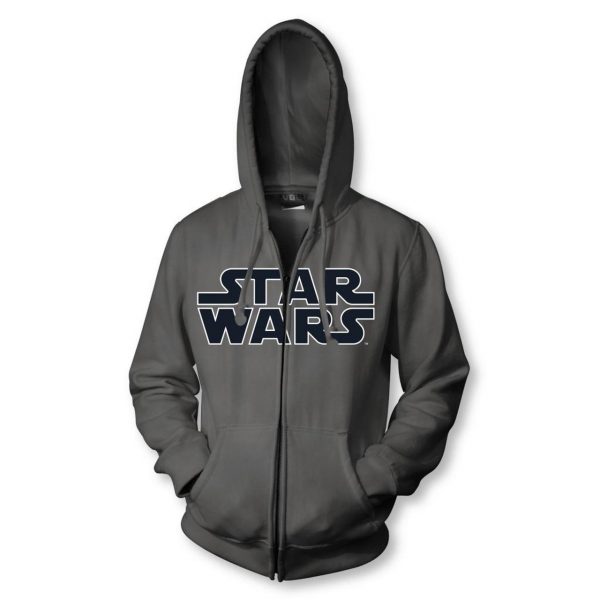 The neutral colors are great to mix and match with any school and everyday attire and a sure conversation starter!
Win it:
TVStoreOnline.com has kindly offered one lucky Born 2 Impress reader, the chance to win a free hoodie of choice up to $60.00 value!
To enter this giveaway, please use the Giveaway Tools form below: